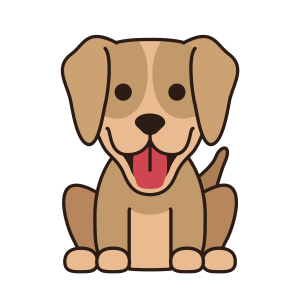 A license is required for each dog you own. Each license is numbered, making it easy to identify the animal and its owner when it is required. Renewable annually, the cost for a license is $ 20 per dog. You can fill in the information about your dog (s) by clicking on the link below.
Online form – Dog tags
Regulations in force – Framework with regards to dogs
In recent years, various regulations have emerged, particularly to ensure the welfare and safety of animals, the protection of people and several elements for supervising dogs.
Although recent, these regulations must be known to all in order to ensure harmonious cohabitation in each living environment. So, if you experience or witness one or the other of the situations described below, or if you have any questions or concerns, do not hesitate to contact the Municipality of West Bolton at 450-242-2704 or by email at reception@bolton-ouest.ca. It will be our pleasure to help you and answer your questions.
If you find yourself in, or if you witness:
A situation that endangers the welfare or safety of a domestic or farm animal;
An event involving a dog that may constitute a risk to health or public safety;
A situation involving a stray domestic animal.
You can:
Outside office hours and on weekends: contact the Sûreté du Québec by dialing 310-4141;
During office hours: contact the Municipality at 450-242-2704 or by email at reception@bolton-ouest.ca
If it is a stray domestic animal: contact the SPA des Cantons at 450-263-1117
At any time, when there is a situation that requires the intervention of emergency services, dial 9-1-1
You can consult the various applicable provincial laws and regulations, as well as the municipal by-law concerning dogs, by following the links below:
Act to promote the protection of persons by establishing a framework with regard to dogs
Regulation respecting the application of the Act to promote the protection of persons by establishing a framework with regard to dogs
*In French* Règlement 286 concernant les chiens à Bolton-Ouest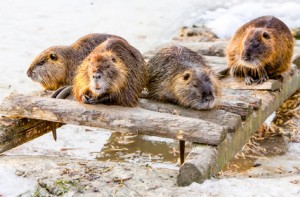 If you notice the presence of one (or more) beaver dams representing a risk for municipal infrastructure, please contact the road supervisor by email at the following address: voirie@bolton-ouest.ca or contact the Municipality at 450-242-2704