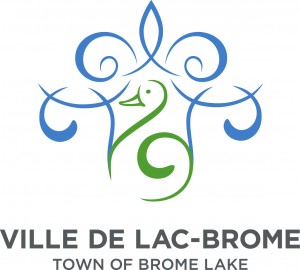 Activities – Town of Brome Lake
The Municipality of Bolton-Ouest has an agreement with the Town of Brome Lake in regards to their activity programs. Thus, any residents of Bolton-Ouest wishing to enroll on any of Brome Lake's activity program managed by the CLSCLB, can benefit of an instant rebate, whether it be, for an individual or a family pass. This offer is also applicable for the usage of the gym or any of outdoor sports equipment.
Douglass Beach and Tiffany Park Parking Lots
The agreement allso allows West Bolton residents to have access to all paid parking lots in the Town of Brome Lake including Douglass Beach and Tiffany Park at a preferential price.
Terms:
$100 per calendar year/vehicle
The offer is only available at through the municipality of West Bolton; you cannot access it at the parking meter or the Brome Lake town hall
The municipality of West Bolton will send you an invoice for your subscription
Aquatic Center of Cowansville
The Municipality of West Bolton has an intermunicipal agreement, for the use of the Aquatic Center, with the town of Cowansville. Residents of West Bolton benefit from the resident's discount on eligible activities. For more information, see the following link (only in French):
Aquatic Center – Cowansville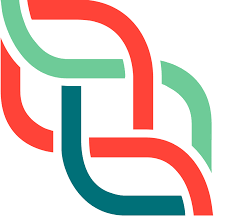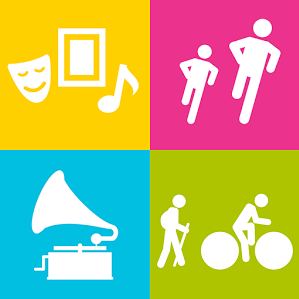 Intermunicipal Recreation
Intermunicipal recreation are activities and workshops offered by the municipalities of Austin, Bolton-Est, Eastman, St-Étienne-de-Bolton, Stukely-Sud and Potton. The activities are offered 3 times a year mainly at the Val-de-Grâce school in Eastman.
Since the Municipality of West Bolton is not yet part of the agreement, please note that a 25% surcharge is applicable on the registration fees.