Quick Index
Animals
Architects
Arts and culture
Library
Address : 276, Knowlton Road, Lac-Brome, QC, J0E 1V0
Email : pettes.bpl@gmail.com
Phone : 450-243-6128
Website : https://www.pettes.ca/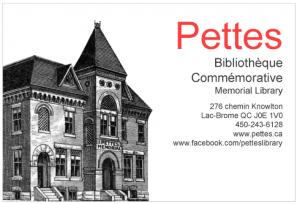 Firewood
Services provided : Firewood and forestry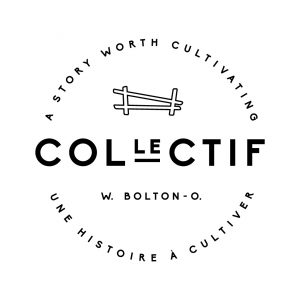 Coffee
Services provided :
Virgin Hill Coffee Roasters is reopened with its brand new drive-thru service. Lattes, cappuccinos, espressos, coffee slushies made with maple syrup and our famous maple lattes – served in the comfort of your car.
Delivery to your door with online orders is also available.
Micro lots, organic coffees, espressos, decaffeinated – we have it all, freshly roasted right here in the Eastern Townships.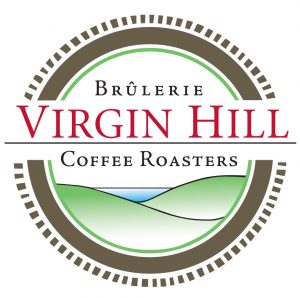 Containers
Counseling
Potable water
Address : 1216, de l'Émerillon, Granby,Qc, J2J 0N8
Email : trans-eau@videotron.ca
Phone : 450-531-2752
Website : https://www.trans-eau.ca/
Services provided :
Water (treatment)
Swimming pool (water transport)
Water transport
Electronic
Address : 3079, rang St-Joseph, Dunham, Qc J0E 1M0
Email: 
Phone : 450-531-4431
Services provided : Électronique et informatique
Maple grove and maple products
Services provided :
Maple syrup
Maple butter
Maple candies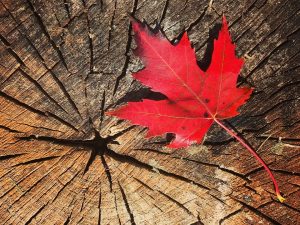 Address : Bolton-Ouest, Qc, J0E 2T0
Phone : 450-775-5873
Services provided :
Offer maple syrup and maple products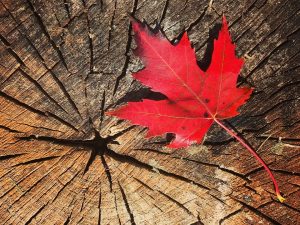 Grocery stores
Horse riding
Excavations
Farms
Hay
Septic tanks and system - Emptying
Septic tanks and system - Percolation test
Hop
Printing
Honey
Mask
Hardware stores
Offered services :
Barnes Home Hardware of Knowlton is the custodian of the following products: Beef from Badger Farm in West Bolton, Pork Cheeky Creek Farms in Lac-Brome, Viandes de Charlevoix and WB GOLD honey from West Bolton. They offer the ORDER TO CAR service! and free delivery to all citizens of West Bolton. You can call Ms. Chantal Lajoie at 450 243-6480, or send her an email directly to chantale.lajoie@homehardware.ca or go to the Home Hardware site by choosing the store in Knowlton, QC.
Yoga
Service provided : Yoga classes